Automate Your 
Marketing and Sales Process
with the right CRM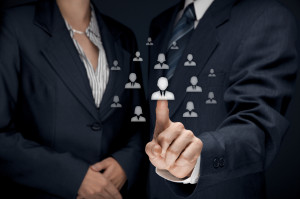 Losing new leads?
Every new lead is priceless in this economy.  You can't afford to lose track of new leads.
Don't have accurate sales projections?
CRM reporting includes sales projections.  If you have poor reporting you have no idea whether your projected sales are up, flat or down.  You need to be able to see how your sales team is performing and address downfalls early.
What is the right CRM for your business?
Based on your marketing and sales process we have a solution for you.

act
!
Software
For the in-house sales team. Tracking sales opportunities and activities.

Zoho CRM:
Complete online cloud based solution for any size sales team.  Sales, Campaigns, quoting, invoicing as well as robust mobile solutions.
Business Technologies of New England, Inc. works with our customers to streamline and automate their sales and marketing process.
Call us today at 508-226-4565
to learn more about the
right CRM solution for your business!